Skip to content
Skip to navigation
Who should pay the tax?
This tax is payable by the holder of a licence to run taxi services or vehicle rental services with driver.
How much is the tax?
The tax amounts to:
575,00 EUR per taxi

682,00 EUR per rental vehicle
The tax is due each year. The amount has to be paid in full, even if the licence is granted in the course of the year.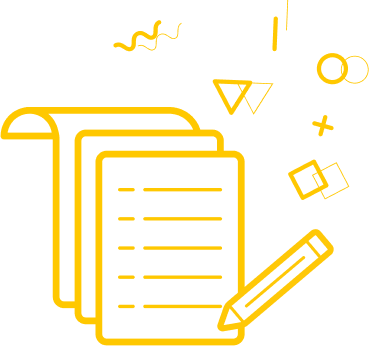 How is the tax calculated?
To calculate the tax, Brussels Fiscality relies on data supplied by Brussels Mobility.
If these data are not correct, you need to contact Brussels Mobility to have them modified.